WHY OUTSOURCE YOUR TRANSCRIPTION TYPING?
AVOID COMMON TRANSCRIPTION FRUSTRATIONS!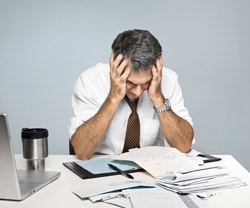 A completed typed document is often the rate limiting step … delayed transcription delays everything!
Voice Recognition limitations!
Subject to the whims of a solitary typist!
Unexpected absenteeism.
Training new staff is frustrating, expensive and time consuming.
Redundant typists employed for peak period bottlenecks!
Increasing overtime typing costs contrived by reduced typist productivity during normal working hours.
No floor space for more typists.
Labour and Human Resources issues.
Many professionals are typing their own documents with one finger!
SERVICE IMPROVEMENT BENEFITS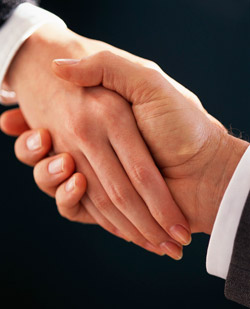 Concentrate on your core business and outsource a less productive but essential service.
Professionals who are surprisingly still doing their own typing with one finger get to live life productively.
Rapid access to a sophisticated expertise resource at very short notice without the cost of employing redundant additional staff.
Absentee transcriptionist substituted online immediately with equivalent or better expertise.
No perceptible service disruption if the onsite typist is unavailable.
Reduced dependence on a single "indispensible" typist.
Access to online transcription backup on demand during busy peak periods reduces the delay in producing urgent documents.
Clear any overnight or weekend backlog. This improves your service by making these documents available without undue delay, thus increasing your productivity and service levels dramatically.
Improve turnaround efficiency and throughput.
Eliminate the frustration and expense of the transition and training period required to bring a newly employed typist up to speed.
Single practitioners are no longer enforced to employ a receptionist with suitable professional typing skills.
You have an alternate destination for confidential dictation, the content of which you may not want to share with your usual employed on site typist.
COST SAVINGS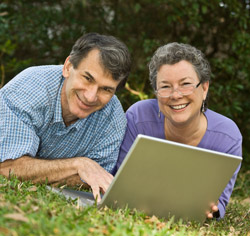 You only pay for exactly what you dictate.
Eliminate recruiting cost, HR costs and labour dispute expenses.
Tremendous potential savings during quieter periods, compared to paying the monthly salary and benefits of an onsite salaried transcriptionist.
Save on down time costs.
Increased efficiency increases your output and earning capacity.
Eliminate the financial costs and cost in time and frustrations inherent in training a new typist.
Free access to the very latest in dictation and transcription technology without incurring significant additional expensive setup and maintenance costs.
Eliminate the potential cost of increased rental space to accommodate additional typists.
Save on potential expenses, e.g. telephone and internet use costs, which may be incurred by on site typists during quiet periods.
If you chose our "per word" billing option, which we believe is the most accurate and fair, you pay only exactly for what you dictate and have complete flexibility of font size, character style, margin with and line spacing. This eliminates hidden costs which can be incurred by other billing methods e.g. Paying the full rate "per page" for only as few lines.
TAKE TRANSCRIPTION INSURANCE!
INSURE YOURSELF AGAINST A TYPING CRISIS WITHOUT PAYING A PREMIUM!
Regularly partially outsource at least some of your transcription typing, so that a reliable transcription service and its typists are familiar with your established requirement profile.
This will enable you to immediately substitute an absentee typist online with one of equivalent or better expertise or to facilitate a seamless transition during peak or crisis periods.